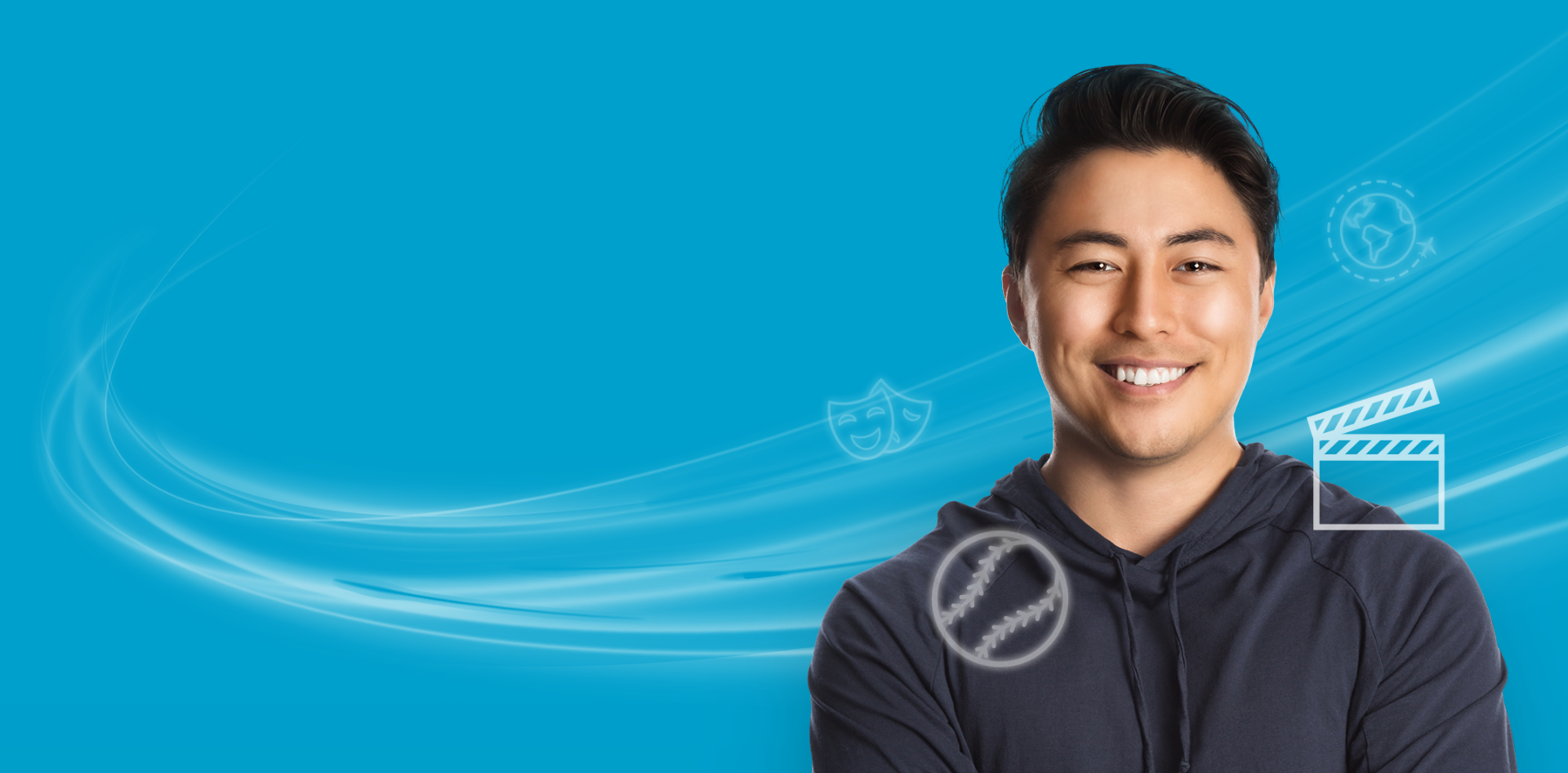 The Best Choices in Entertainment are all Yours!
At i3, we partner with the best to bring the best. I3 Fiber customers can now choose from two incredible TV streaming partners: DIRECTV and MyBundleTV. To create your personal entertainment experience. Select from one or both. The choice is yours. Get Started below!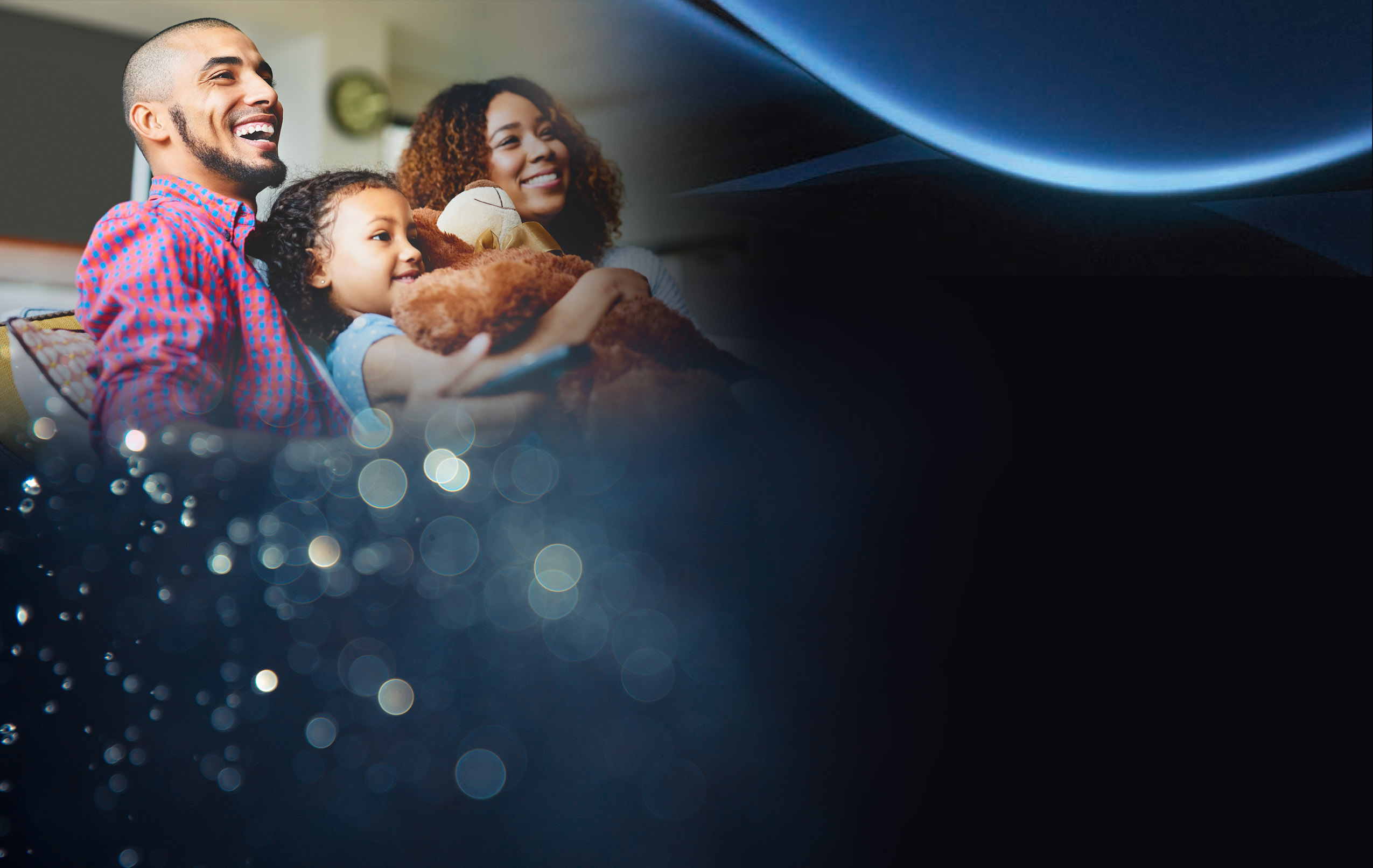 Don't Compromise. Get DIRECTV.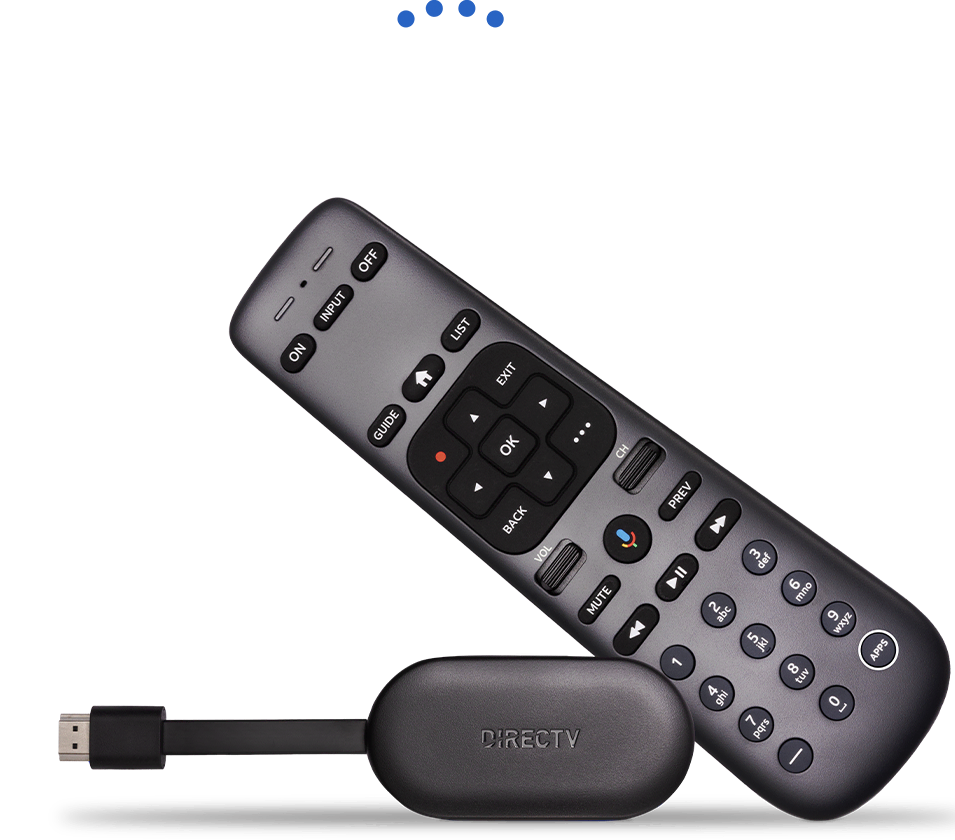 Your favorite live TV, shows and news - local channels included
Local channels may not be available in all areas. Device may need to be in billing region in order to view local channels.
Catch your favorite live games with DIRECTV – leader in sports
Claim based on offering of Nat'l and Regional Sports Networks. RSNs avail. with CHOICE package or higher.
Availability of RSNs varies by ZIP code and package.
No satellite dish required
First Gemini device included + Unlimited cDVR
Connect over your I3 Broadband Internet
Sign up for DIRECTV & get up to a $400 VISA® Reward Card!

Build your bundle your way with MyBundle.TV
See New Apps & Games in the Streaming Marketplace
Already Streaming? See & Manage Options
Answer a few questions and choose your channels
Choose from the personalized recommended TV Packages
based on what you like to watch
Start enjoying your custom entertainment options