You built your business to be better, faster, more reliable.
So did we. Let's work together.
Powerful Internet and Phone Solutions for Businesses of Every Size
Our wide range of commercial internet and phone services are built to exceed the needs of a technology-centric world.
From the most basic setup to bundles that include POTS services, VLAN, SIP services, PBX, or setting up toll-free numbers, your business is safe and secure, and local support is right around the corner.
From Fundamental Internet to Unified Communications Services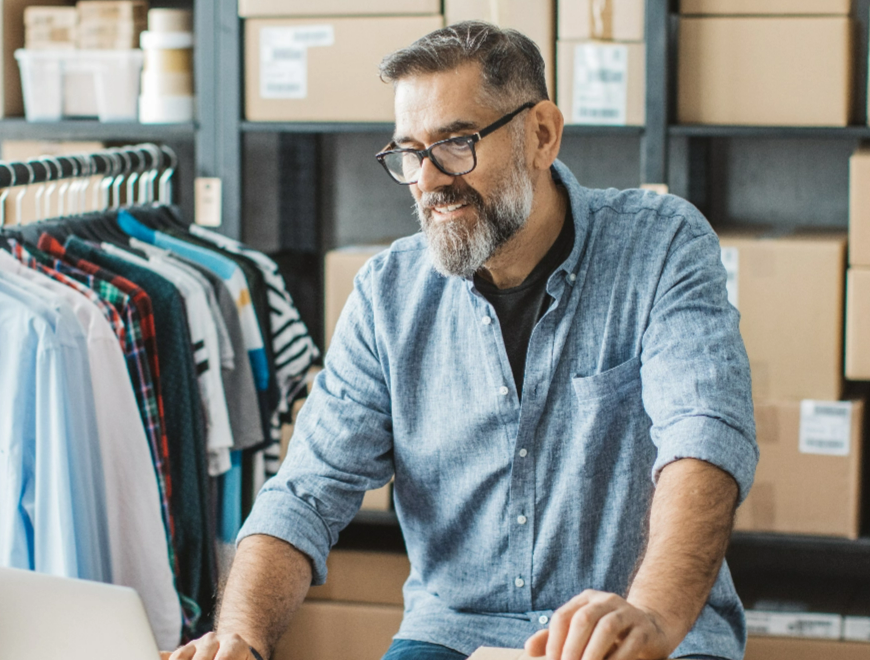 Business Internet
Secure, dedicated fiber- optic speeds. World-class speed that moves fast to keep up with your growing business, all from one user-friendly mobile app you control.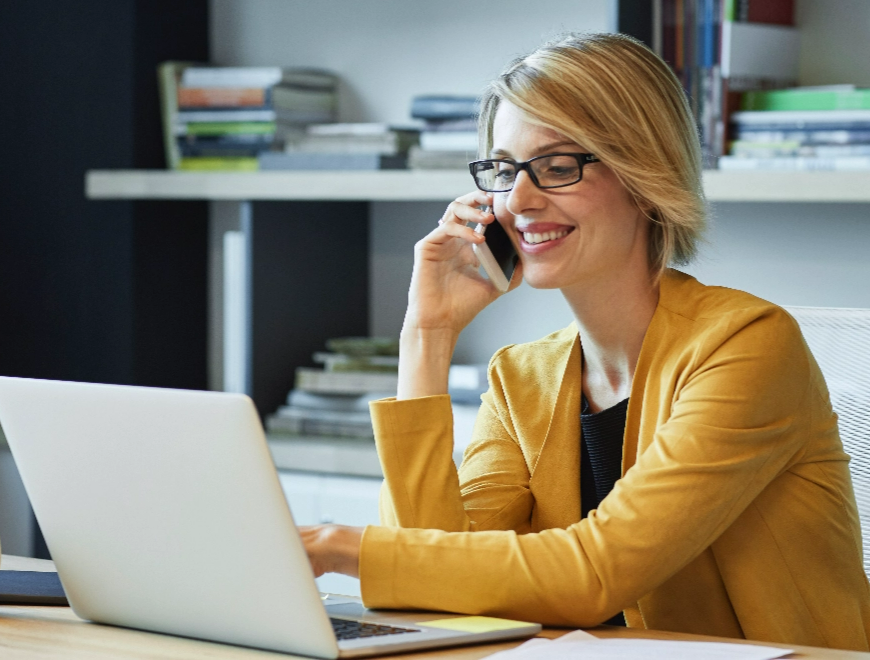 Business Telephone
Rich services that grow with your business. Unlimited long distance and cheap international rates plus VLAN, SIP services, PBX and 800 numbers ready when you need them.
Essential Services Your Business Needs Delivered Over A 100% Fiber Optic Network

High Speed, Low Latency Internet

Static IP Addressing

800 Lines

Fax Lines

Traditional Telephone

PRI Trunk

SIP Trunk

Hosted Voice
Unsurpassed Reliability + Local Support
We strive every day to set the standard for the world-class service you and your customers need & deserve. You built your company to be better, faster, and more reliable and we can help you achieve your goals. Let us set up a package of commercial services that's tailored to your needs. Any time you have questions about your service or need technical assistance, we are available for local guidance and support.
Contact a Local Representative to inquire about Business Phone and Internet Services
Fill out the form or call us at
877-976-0711.
I have only ever experienced exceptional service and affordability from one ISP. i3 has exceeded my expectations in every way.
— Mark B.
Thanks for your input! We'll be in touch shortly.