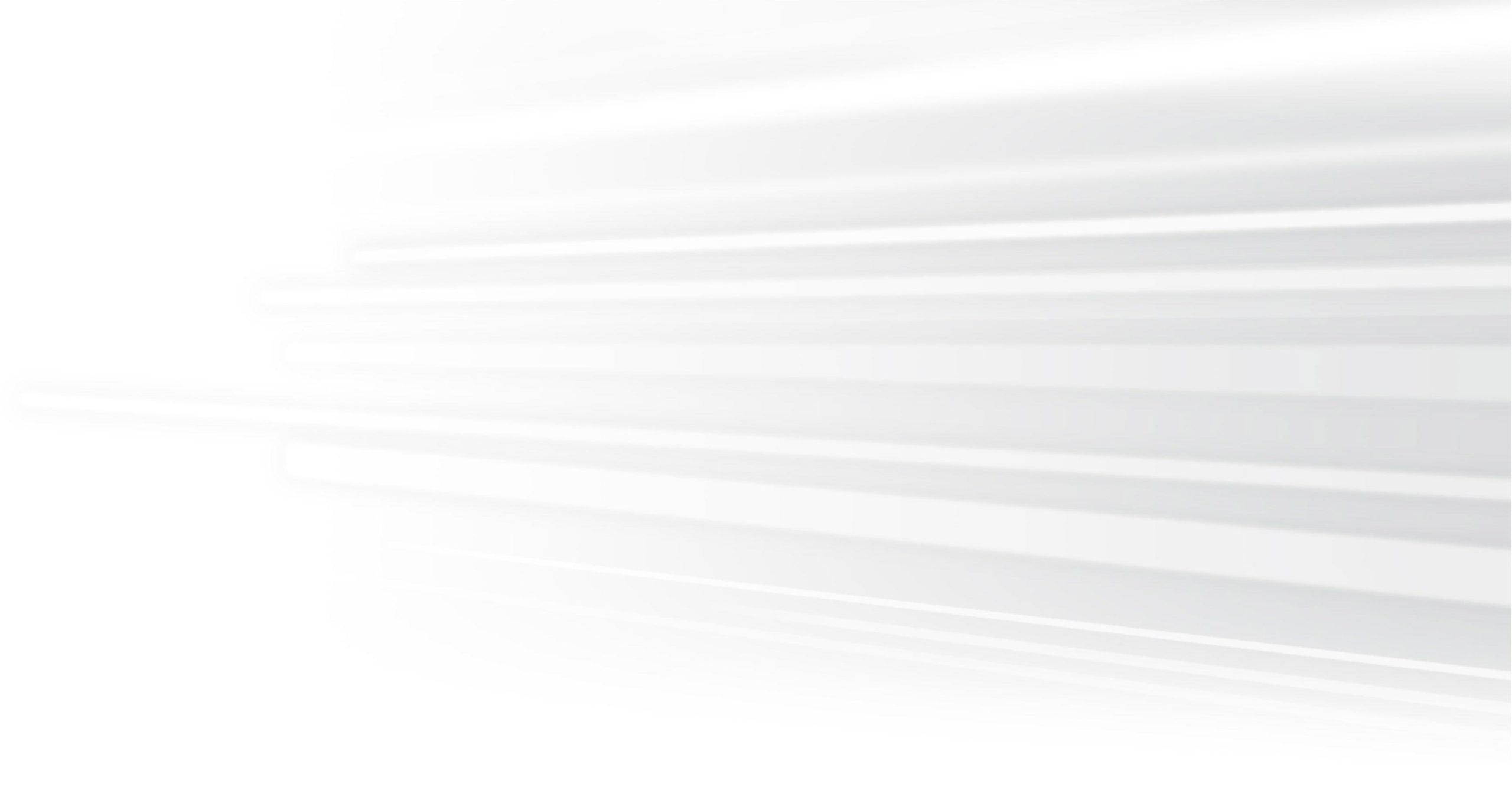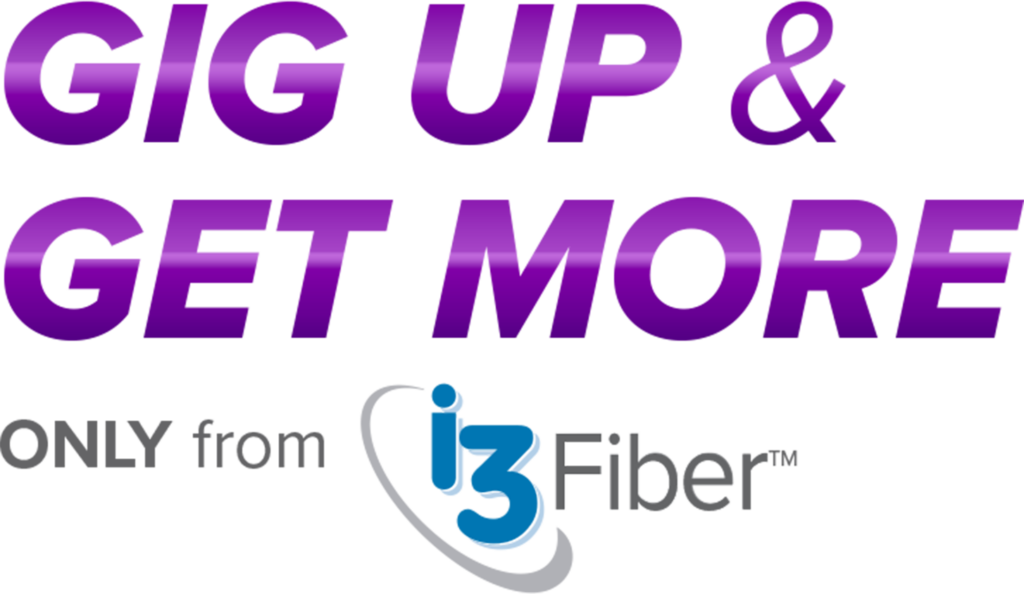 Up to 8 GIG is here Rockford!
The Fastest Internet Around PLUS the qual up and down speeds cable can't!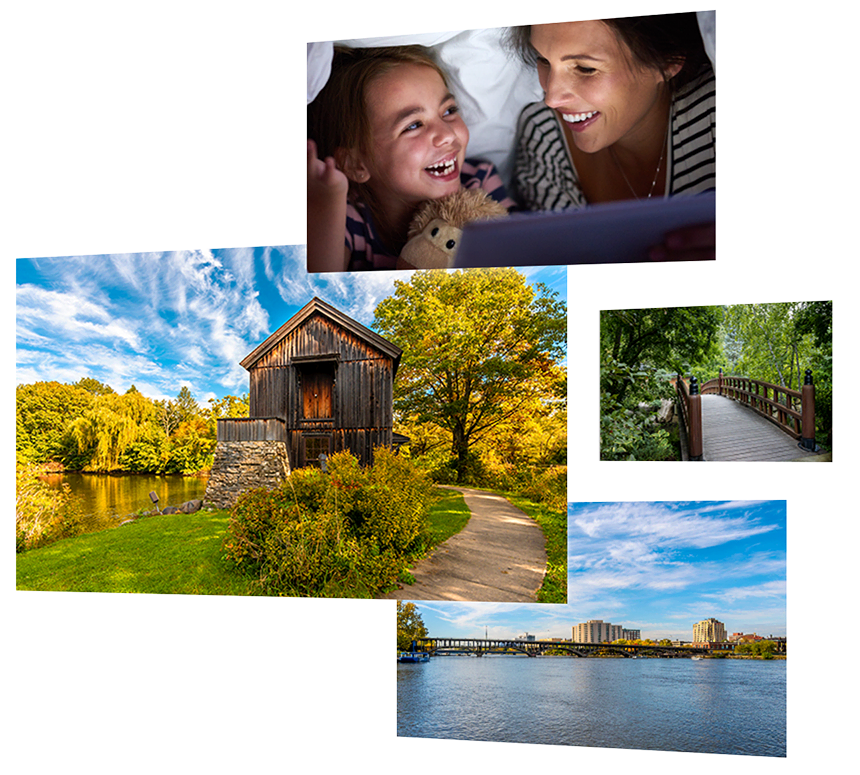 Say goodbye to buffering and hello to
Seamless experiences that
give you more!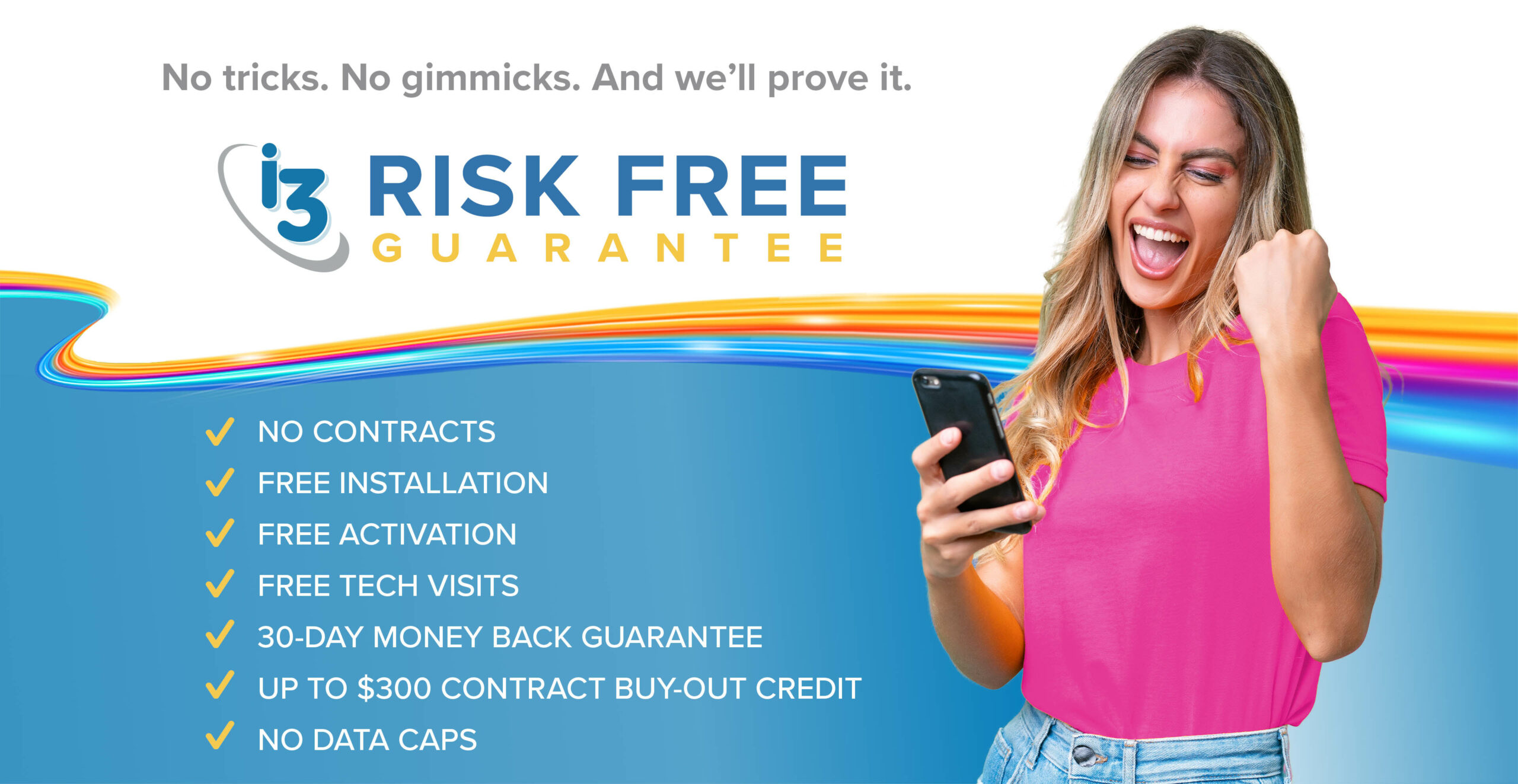 No tricks. No gimmicks. And we'll prove it.
No Contracts
FREE Installation
FREE Activation
Free Tech Visits
30-Day Money Back Guarantee
Up to $300 contract buy-out credit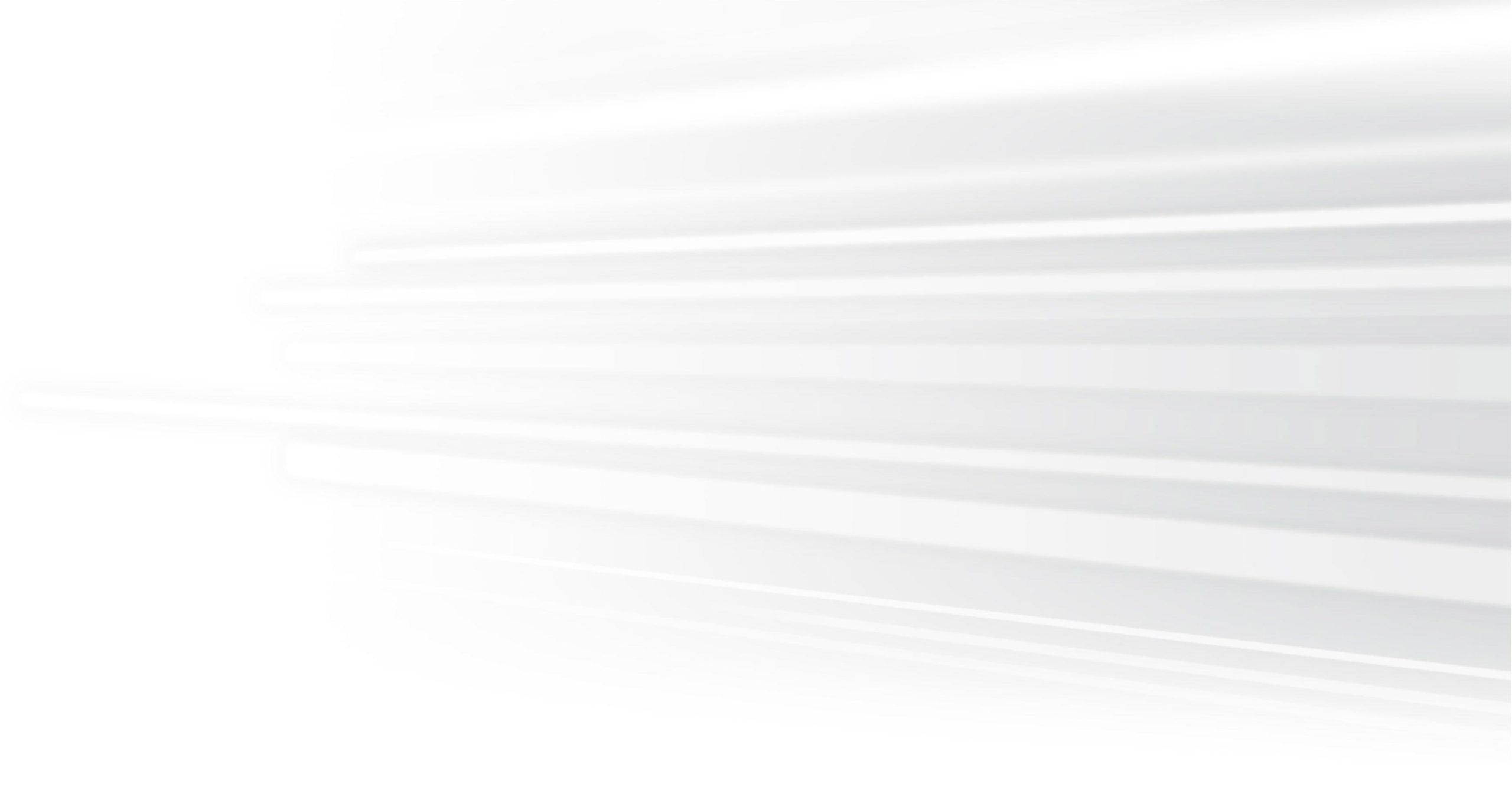 Equal Upload & Download Speeds mean superior - and MORE - performance.
Simply choose the speed you need.
2 Gig - $70/mo
Recommended for most households


You may qualify for
Free
Internet
Save $30/MO on any of our speeds - even get 100mbps for free
Through the federal Affordable Connectivity Program (ACP).