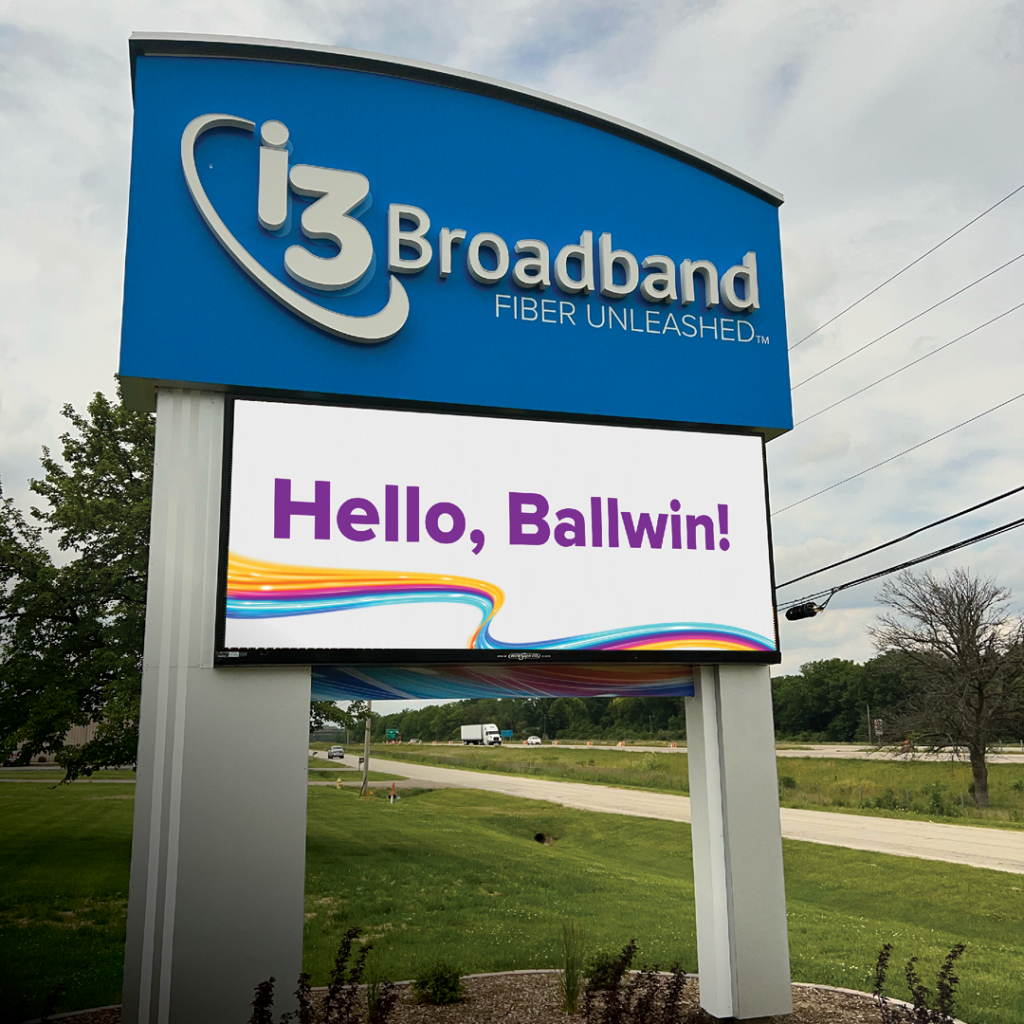 100% Fiber Internet Services now available to homes and businesses in this area. i3broadband.com/greaterstlouis
BALLWIN, MO -- i3 Broadband, a leading provider of high-speed fiber-optic internet services, is continuing their expansion in the Ballwin region by making 100% Fiber Optic Internet service available to an additional 256 more homes. Residents can find out if this service is available to them by going to i3broadband.com/greaterstlouis and keying in their home address when prompted.
The services in the Ballwin region went live on September 27, 2023, and are available to homes along Camargo, Morena, Charolais, Charbray, Travella, Andante, Delebro, Nottingham, Chartrand, Mayfair, Lennox, Bedford and Clayton Road.
---
i3 Broadband is a leading fiber-to-the-home (FTTH) operator in the Midwest. Based in Peoria, Illinois with regional offices in Central Illinois, Missouri and Rhode Island, i3 provides gigabit-speed data and voice services to residential and commercial customers throughout their service areas. i3 Broadband is committed to providing the best customer experience possible through local operations, exceptional staff, and community involvement. For more information, visit www.i3broadband.com or call (309) 689-0711.
For media inquiries and more information, contact i3Broadband at 636.699.4083 or mediainquiries@i3broadband.com.