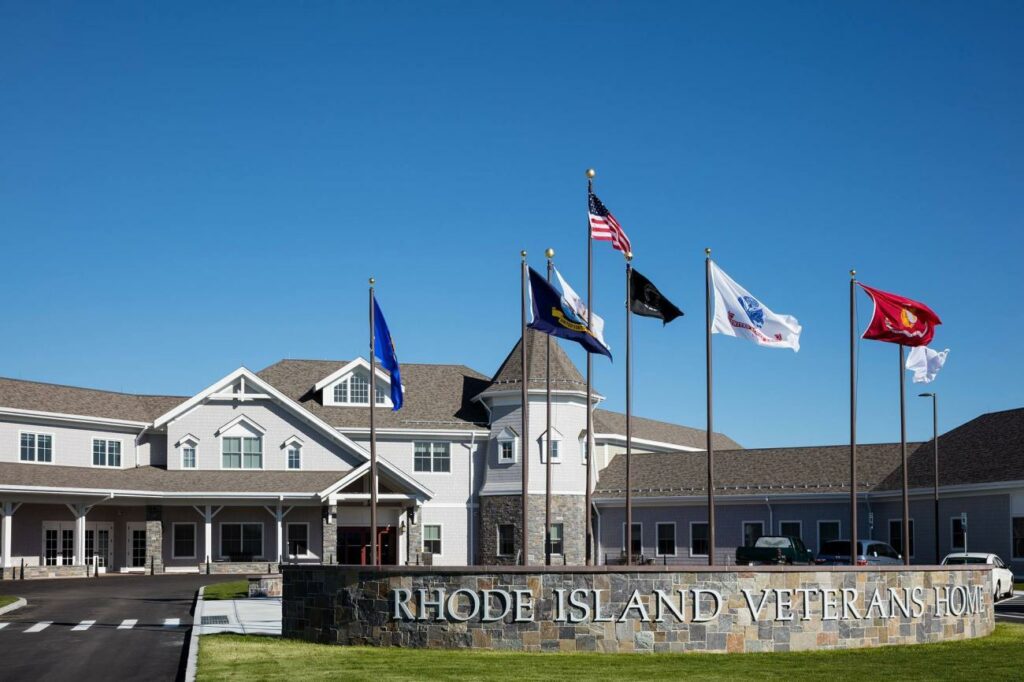 When we look at the availability of broadband across the general population, it's no surprise how increasingly important it is for people to have access to fast internet options.
Recently, i3 Broadband announced that we are providing high speed internet to the Veteran's Home in Rhode Island. This one of many examples of the ways i3 continues to establish community partnerships as a means of meeting the fiber internet needs of citizens across our service areas.
Paul Cronin, CEO of i3 Broadband, was a guest on the latest episode of The Bartholomewtown Podcast where he highlights the latest company efforts to make high speed internet more readily available throughout the communities we serve.
Listen at the link below.
https://btown.buzzsprout.com/163601/13464055-i3-broadband-delivers-free-broadband-to-ri-s-veterans-home