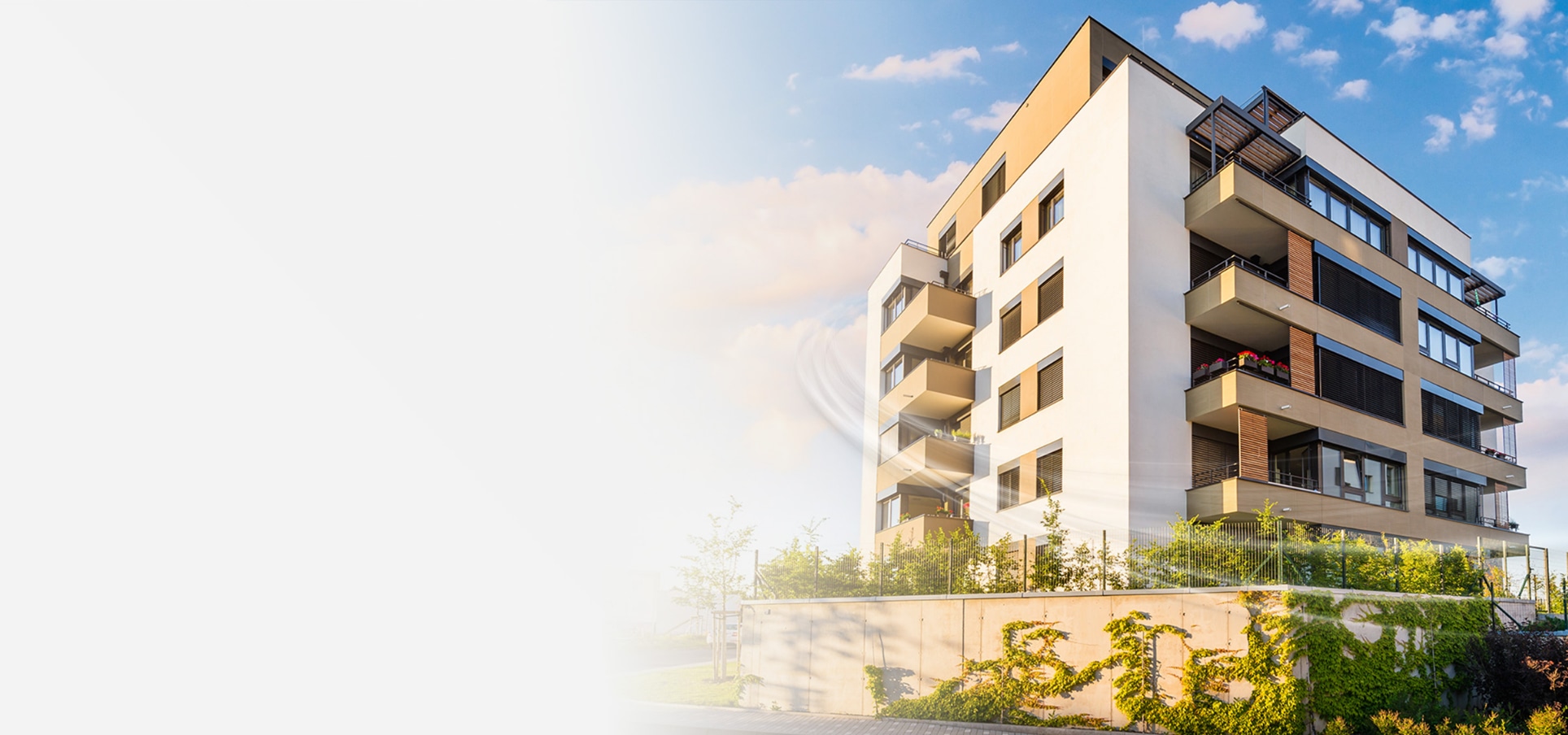 MDU Connect
Give your residents the 100% fiber connection they need.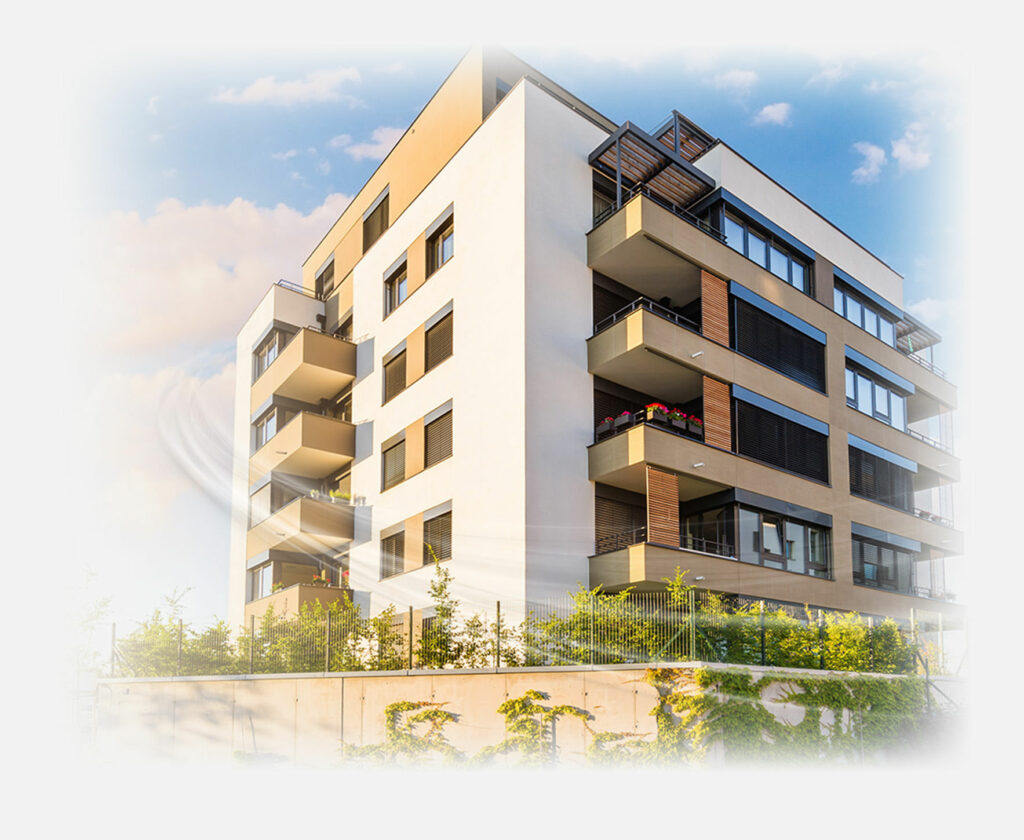 The residents at your MDU (Multi Dwelling Unit) deserve a reliable 100% fiber connection and gigabit speeds that they can rely on for work, school, streaming movies, online gaming, and smart home devices. Let one of our i3 Fiber™ representatives provide a modern customized solution that best meets the needs of your community and keeps your tenants connected. Plus, it can create an additional revenue stream for your community.
Who We Are
We are proud to connect local communities to the world on a nationally recognized fiber optic network that moves at the speed of life. Our philosophy is to provide exceptional service.
This means 99.99% overall network reliability our customers count on to thrive. All backed by an uncompromising commitment to exceptional customer service and reflected in unheard-of customer satisfaction and NPS ratings.
Experience you can rely on
Purpose
To make your property ownership and management easier by connecting them to a world of possibility through fiber optic networks.
Values
We put our customers at the center of everything we do, deliver on our commitments, maintain the highest standards and always treat our customers with respect.
Our Team
We are IN the community FOR the community: every member of the i3 team is committed to providing excellent service.
Why Us
See why numerous multi-dwelling units choose to provide i3 Fiber™ Internet to their tenants:
Symmetrical gigabit speeds keep all your tenants devices connected without slowdowns
99.99% network reliability gives your tenants peace of mind
Future-proof technology: scalable to meet future demands of your complex
Exceptional customer service
Solutions We Offer
Upgrade your property's internet solution to an option your tenants will enjoy! Below are two options for bringing our outstanding fiber optic internet to your residents.
Bulk Services
Your tenants will be delighted that their fiber internet will be ready to use the moment they step into their new home. They won't need to be concerned about paying a separate bill as you will include the cost in their rent each month. This is preferred by most as it's no hassle for the tenants to use, while it also creates an additional revenue stream for the property owner–ask your representative how.
Retail
This option would bring fiber to the property and individual tenants would order independently. This is popular as it provides an alternative to what is currently offered for internet at your property.

Want to revolutionize your complex's internet infrastructure? Step into the future with i3!
Complete the form below and one of our MDU experts will contact you to discuss your options.