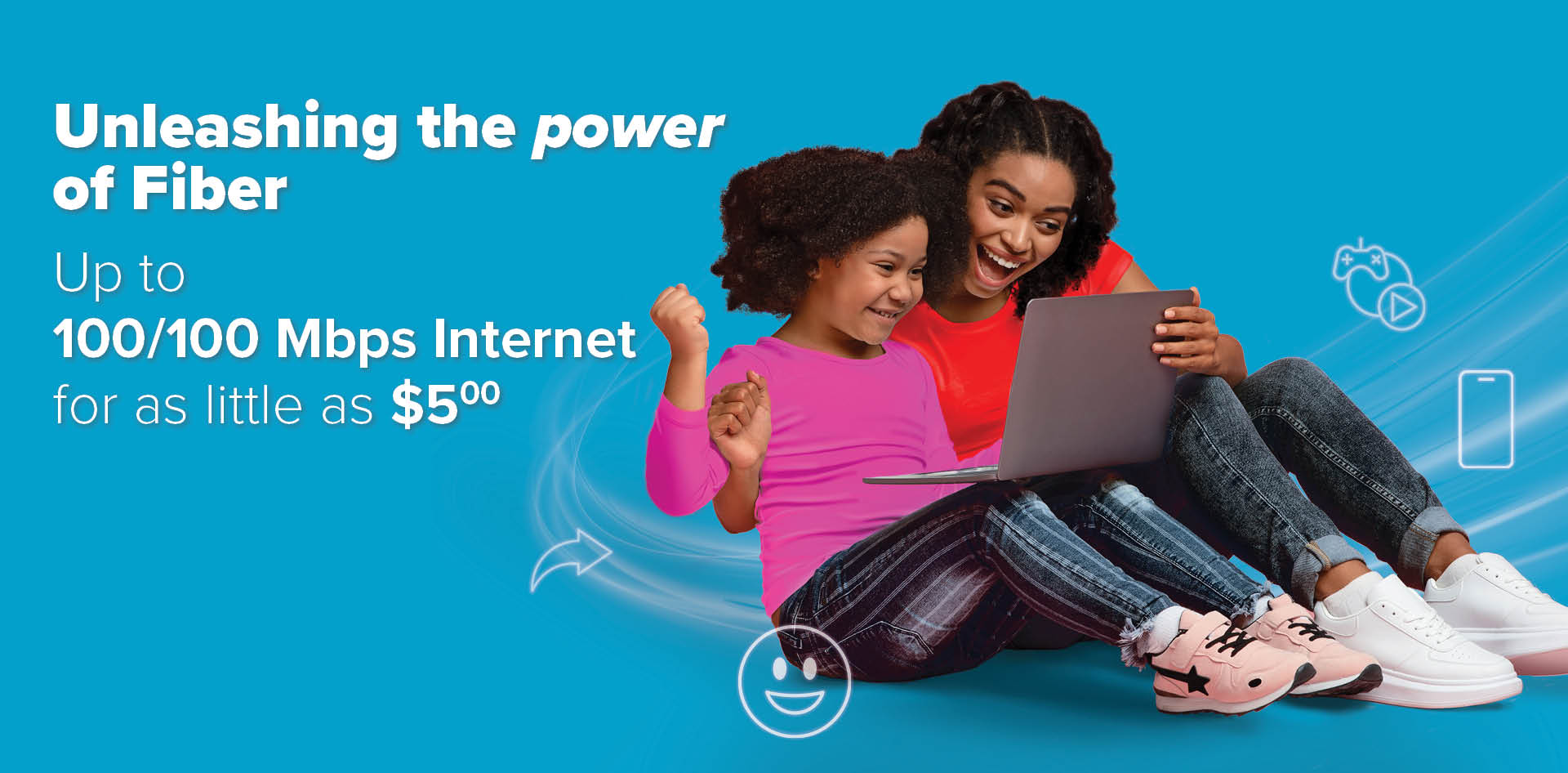 Affordable Connectivity Program
You may be eligible for up to $30/month toward your Internet service.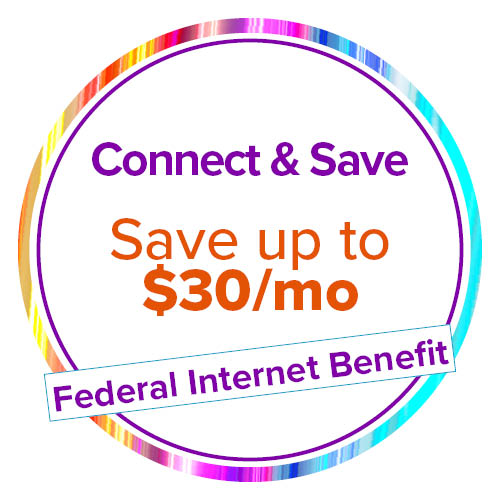 What is the Affordable Connectivity Program (ACP)?
The Affordable Connectivity Program is a Federal Communications Commission (FCC) program that provides a temporary discount on monthly broadband bills for qualifying households.
The Benefits:
Eligible households with active i3 Broadband Internet service will receive up to $30 off their monthly bill based on their current internet service and equipment rental.
Who Qualifies:
The FCC administers the qualifications for the Affordable Connectivity Program, and specific eligibility guidelines can be found here
https://www.fcc.gov/acp
NOTE:
If you enrolled in the EBB discount program prior to December 30, 2021, no action is required on your part. However, you may need to complete a reverification process under one of the ACP eligibility criteria by March 1, 2022, to continue receiving the ACP benefits. If you need to reverify your eligibility, you will be contacted by the Universal Service Administrator (USAC) using the National Verifier system.
How It Works:
Once you are approved, you'll receive a monthly notification on your bill when your credit has been applied. The credit continues until we're notified by the government that the program has ended. Depending on the remaining government funds and the program rules, your credit may be reduced during the last month of the program.
How do I Apply:  
Email us at
info@i3broadband.com
or give us a call at (877) 976-0711, Option 1 for our Billing Department.